If you're a business owner, no matter how small it is, you can't expect to be the only one doing everything.  Sometimes the only option available will be to delegate tasks to other team members. These tasks could require people to access your inbox. Gmail delegation allows users to share their inboxes with other people, in order to complete tasks involving emails. Read on to find out how to successfully delegate your Gmail account.
This Gmail feature allows people access to another person's inbox, and there's no need for them to know the credentials. People with access to your inbox are called delegates and you can add up to 25 if using a Google Apps for Bussiness account. Of course, there are limitations to the things delegates can do. For instance, delegates can read and reply to any email on your inbox. However, they are not permitted to make any account changes or use the chat. If you want to know how to delegate Gmail step by step, here are the instructions.

Setting-up Gmail delegation
Really not hard to do at all. Simply click the settings icon – the grey cog at the upper right corner – and select account from the drop-down. Another set of options will appear, make sure you choose Grant access to your account. Then select add another account and proceed to add the email of the person you wish to give access to your inbox. Gmail will ask you to confirm your selection and the delegate will also have to confirm. Once it's done you'll start seeing the added contact on the list of people with access to your account. This list is also found under settings.
If the delegate wishes to access to your inbox, he/she must click on their email address at the upper right corner of their Gmail interface. The delegate will see their information and, at the bottom, they will see the email address to which they're delegates. One click on that link and they will be automatically in your inbox. Whenever they use your inbox to send or reply an email, it will appear under your name. 
The delegate's email, however, will also appear listed. It's important to keep this in mind if the inbox is used to reply to customer inquiries. A client or provider may be expecting an email from you and if they notice you're delegating others to answer on your behalf, it may not leave a good impression. Here you have a list of similar issues and restriction you may encounter when using Gmail delegation.
Cons of Gmail delegation
You're only able to delegate access to people using Gmail. People with email addresses different from Gmail will not be able to get inbox access. Good thing almost everyone has a Gmail account. This probably won't be an issue in the near future, we just have to wait.

Think carefully if you really want to share

all

of your emails with the delegate. Gmail does not come with an email filter for delegates. Think about this if your inbox contains sensitive and extremely important information.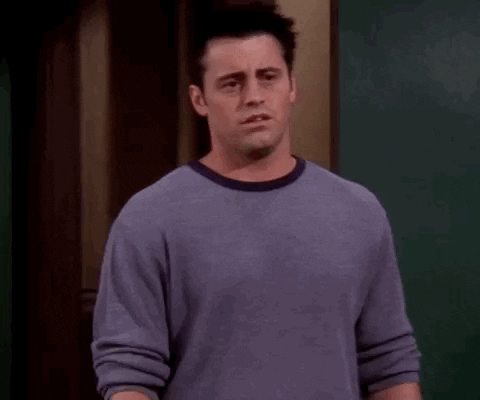 Solutions for Gmail delegation issues
As you can see, limitations may not be a lot, but they're important. Have a clear understanding of your needs and look for solutions to overcome those issues. At Drag we specialize in Gmail Delegation. We override those limitations allowing you to make the best out of the great business tool Gmail is. If you only wish to share some of your emails, it's done. You won't have that problem anymore with Drag because you get to choose the emails you want, not the entire inbox.
Use Drag if you don't want your recipients to know if someone else is replying emails on your behalf. Protect customer's perception of your brand by using drag. Almost any Gmail delegation issue can be corrected through use. There's no need for special, dedicated software, simply click to add it as a Google Chrome extension and start enjoying its benefits.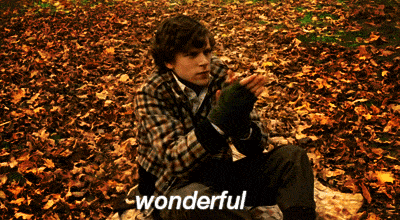 The wrap-up
Gmail delegation is incredibly useful for both small and large companies. It helps to save time and to optimize tasks and processes. There's no need to worry about limitations because there are many available solutions to overcome them. Take advantage of them and avoid hurting your productivity.
What now?
This is our attempt at sharing everything. It's as simple as that You don't have to be a customer to follow us.