Email sharing is seen for many as a challenge, or something to be afraid of. Fortunately, here at Drag we've developed a system so simple that even if you still don't use it right now, it only requires 5 clicks to start using it. Sharing inboxes has never been easier.
Doubt it? Let's try together!
Click #1
This is the simplest click. Download Drag by clicking here. This is how your inbox is going to look like:
Click #2
Once you're logged in and have Drag activated, all you have to do is follow these steps:
Click on Manage Boards;
Type a name for your new board;
Click #3
To confirm your new board, click Add.
Click #4
On the chosen board, click the "Invite team" button;
Type the email accounts you want to share your board with;
Click #5
Click on the Invite button.
And you're done!
Alright, you're all set! Now let's just jump back and remember why email sharing is so important for your team — specially if you aim to increase productivity.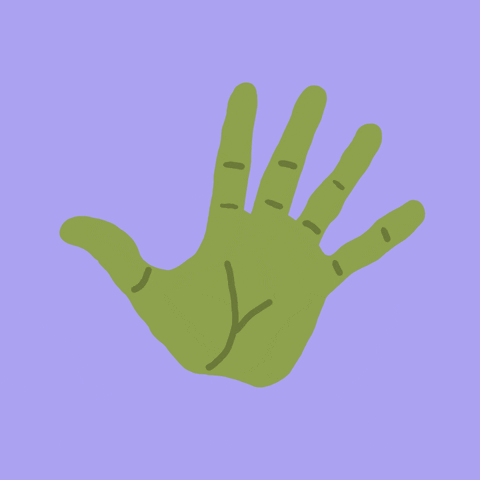 Firstly, shared inboxes work in teams that need to work together in emails, such as sales, CRM, Helpdesk, and many others.
In cases like these, shared inboxes inspire transparency. We know that working in a team sometimes might be a little difficult. Different people have different ways to get organized and to communicate overall, but there are many solutions to that, of course, and all these ideas aim the same thing: increase transparency in the team:
Team meetings;
Spreadsheets;
Team newsletters;
Task management software (like Trello).
Unify Work
With many tools available, some teams work in more than 5 different platforms daily. By moving through them, sometimes information get lost and even team members lose themselves in the middle of it all.
To organize everything in a simpler way, email works as a digital hub, centralizing work in a single platform that covers it all.
Also, it makes work more transparent, because everyone is able to know what other team members are working with, which means more productivity!
Save Time for the Team
By being able to assign messages to people, the software saves you much time. Beyond that, depending on how your team works, shared inboxes can automatize answers, organize follow-ups and keep track on leads.
Furthermore, for customer support and CRM, a shared inbox system makes your team more aware of what everyone else is working on and so going straight to the most productive task.
Drag: the simplest sharing email tool!
Our software doesn't add any new logins/websites for your team. It works straight from your Gmail Inbox. All you need to do is download it here and activating it into your inbox by clicking the Drag's switch. And that's it, you're ready!
At Drag, we want to provide the best service possible, so we're gathering the best of many worlds:
Shared inboxes
Kanban in email
Tasks
Checklists
CRM
Helpdesk
Centralize work in one single place, no there is more need to access tens of different platforms every day just to get your team to communicate efficiently.
By doing so, we allow your team to learn faster and have fewer questions about what's new. We also centralize work, because we have Helpdesk/CRM functionalities and shared boards inside your email. Basically, we change everything, but we keep it visually the same.
The Kanban view is also incredibly helpful. By making all emails pop up visually, you can instantly understand in which stage everything is, and so you can spend less time on your email.
The fact that Drag works inside Gmail decreases drastically the time to be invested to learn about a new tool. It also centralizes work, by allowing Helpdesk to be managed within the same space as emails and To Dos.
Drag starts and stays for free, but if you want to unlock its full power, prices start at $3/month/user. We believe that simple solutions make everything better for both sides because they decrease the amount of new information you need to learn something new.
Here are some other features you can add to your cards in a Kanban board:
Delegation of tickets;
Customer info, such as phone number and company;
Progress bar;
Due dates;
Checklists;
Internal notes.
All of it. Right into your Gmail team inbox.
Conclusion
Sharing emails is simpler than expected? Don't worry, many other tasks are also much easier than you think. After you and your team start get used to your new standard of productivity, you'll accomplish much more together. Drag is just a tool, and using it well will guarantee a better performance for your company.
Learn how to Transform your Business with Shared Inboxes by downloading our Ebook!
What you'll learn inside Drag
Starting now, we're aiming to share what our plans are, how we're doing and what lessons we're learning along the way.
You'll get:
 Just like this article, you'll get real-time updates on what's happening, what's working and how it feels in a startup.
Live Instagram updates. Real-time stories of what's happening
Quick videos explaining quick wins and how to grow your business
What now?
This is our attempt at sharing everything. It's as simple as that You don't have to be a customer to follow us.