If you're an avid tech news enthusiast, chances are that you already know about Google's inbox shutting down.  Even if you're not much of the staying-updated type, but use Gmail regularly, you've probably seen some inbox changes. Whether you like them or not, Google has always been clear about their intentions. People need to accept the change or find a way around it. It's not like here's no opt-out-and-go-back-to-the-old-version option. Learn all about the best inbox alternatives the market has to offer now to make the best possible transition.
Yes, Google has already said farewell to Google inbox, which was one of their leading inbox alternatives. Ever since its debut in 2015, this platform served as territory for the development of Google's most praised email features. Sure, most of these features are part of the new Gmail, and some users wouldn't even notice the change. Now, for corporate users, it's different. This change will have a strong impact on Gmail as a corporate tool used by many companies and organizations.
Even if you don't own a company, you're probably wondering how is this change going to affect you, right?. Well, before we move on to the great alternative you have available without losing the "Gmail Element," let's explore all the recent Gmail inbox changes first:
The new Gmail: Learning from user experience and previous mistakes:
This Google Inbox transition comes after a long designing process aimed to improve and optimize the whole Google Inbox concept. Google's always been very open and receptive of customer's feedback, and it's seen as a highly praised element. They have relied heavily on user experience so they can come up with the best inbox solution that satisfies all of their customers, or at least try. We'll have a look at the new features, but let's go beyond the snoozing messages, the new interface, and integrated tasks which are the ones everyone is talking about.
The new Gmail's new features
Quick smart replies:

This new form of intelligent replies is one of the most recent changes after shutting down Gmail Inbox. The algorithm that's being used here understandS the context of the message you received to suggest possible answers you can use and send with just one click. You'll save a lot of time with this highly accurate feature, plus it will make communication more seamless.

An integrated, more intuitive Google calendar:

Well, Google calendar has been around for a while, we know that. But how many people or organization use it properly? The new integration between email and calendar allows users to add a Google calendar directly in an email. In the past when you needed to create reminders you had to open the calendar on a different tab which was time-consuming and annoying.

Enhanced mobile version:

As you know, Google is always betting on mobile-friendliness, and the new Gmail inbox is no exception. There's a big chance that this mobile version of the new Gmail will have better compatibility with mobile devices, like tablets and smartphones.

Larger offline support:

A new set of offline actions will be available with the full backing. This is highly anticipated by users who stated that many of the offline functions on Gmail were not supported at all. It's expected to increase its support by July 2019 sufficiently.

2-Step Verification:

For those concerned with security on their inboxes, another feature

will bring SMS confirmation

to log in on Gmail.

Additional extension support:

The new Gmail inbox will have most of the current extensions working, so this decision will keep traditionalists happy.
New visuals
There was a lot of planning and designing for Gmails current design, but sadly, users were not happy with it. After lots of discussions, a new Gmail is trying to bring back customers with a modern look. A new menubar with rounded edges is the solution. In addition to this, you can see all the G Suit apps on the upper right corner. Fun Fact: The G Suit apps position changes, based on how much you use them. The overall layout seems cleaner and way more organized than its predecessor.
Gmail meets Snapchat
Besides the overall look and layout, there's a new feature called "Confidential Mode" that works pretty much as Snapchat does. It's a new feature that allows users to establish expiration dates on emails. Very similar to how Snapchat works, where your posts disappear after some time, so we can say that Google is betting on new concepts of keeping things confidential. Have you seen it already? Does it seem like a good alternative to you?
The new Gmail and Drag
The new Gmail offers new features & interface to create a much better experience for people using it as a communication tool. Businesses and people using Gmail regularly for more than just communication purposes require a solution. It will be a necessity to have all aspects together: communication, collaboration, and business. Companies need an additional element to maintain productivity without leaving Gmail.
Dragapp will not only enhance the visuals of your corporate inbox, but it will also take care of some of the Gmail restrictions. These restrictions often affect productivity in a working environment. This is definitely the best alternative to bring the new Gmail to unparalleled levels of productivity, all in favor of your company.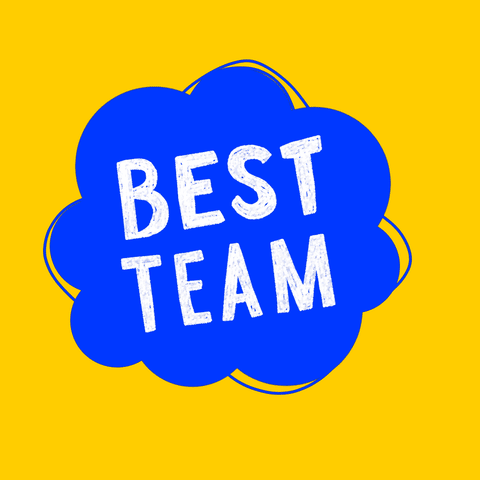 What now?
This is our attempt at sharing everything. It's as simple as that You don't have to be a customer to follow us.