Google Sheets is the best! You get to collaborate with people, seamlessly within a friendly interface. You have the chance to integrate it alongside other Google tools and on top of everything, it's incredibly easy to use. This tool comes with fantastic features you probably don't know. Here you have the 10 best Google Sheet tips, use them and get more out of your data.
Artificial Intelligence for your sheets reports
Google is all about AI, they're really betting on it. Google Sheets was no exception. They've added Artificial Intelligence capabilities to your Spreadsheets to create reports and charts. Of course, you can create those from scratch, but why wasting time when Google can do it for you?
All you need to do is to click on explore on the lower right corner. Choose from the options or generate your own charts & reports easier.

Don't waste time with common tasks, try keyboard shortcuts
One of the best Google Sheet tricks is learning how to move fast within the tool. If you master navigation in Google Sheets, you're there. These shortcuts will save you time, and money. We are accustomed to working our way through a computer using the mouse only because it seems faster.
Well, using your keyboard's shortcuts will save you a lot more time than using your mouse. You can use this shortcuts list for future reference. It will become very handy and once you master it, you'll be saving a lot of time.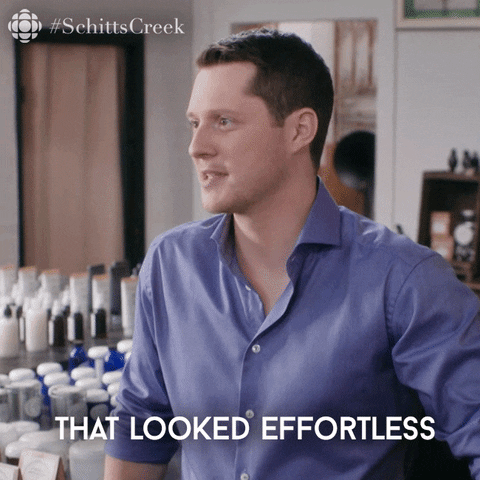 Optimize data analysis with pivots
You know pivots are fantastic to make you fully understand big data. You can group, sort, reorganize or summarize data, you can turn rows into columns and vice-versa. Pivots in Google Sheets are great ways to make reports too. Now, pivots do have a rather steep learning curve. Make sure you do the homework and learn to use them before implementation.
Protect the whole spreadsheet from wrong edits
If you work within a group or organization sometimes you need to share data. It's important to protect your data. Not just ranges or cells, but the entire spreadsheet. It will save you from future headaches over lost or damaged data.
=IMAGE
Adding the =IMAGE function will let you add images to any spreadsheet you have. They will definitely increase how vivid and colorful your spreadsheet looks. After typing the function, just insert the URL of the desired image, then close it. Then the image will appear on the spreadsheet.

Understand formulas right from the app
One of the most challenging aspects of spreadsheets and its learning curves are formulas. And Google Sheets, Excel, etc, they're all about formulas. Well, Google Sheets has made this a lot easier for its users. Start typing a function, Google will then show you the correct spelling or syntax and will also throw in a few useful tips.
To use this, simply type a function in a cell. The way to do it is typing an equal sign (=) inside a cell followed by the name of the formula. Right after you start the parenthesis, a box will appear. It will be showing you how to write and how to use that particular formula.

Integration among different Google Sheets
A common task for people working with spreadsheets is grabbing data from other sheets. Interconnection between data spreadsheets is crucial. The importance function you access another Google Sheet and grab data from it.
Connects to different web/based tools
Well, it makes sense that a business tool that comes from a web browser, it's connected to tools that are also web-based. This is one of the coolest things ever. Can you imagine the possibility to take data directly from the source?
Need data from Facebook? You can take it directly from them and skip the part where you need to format data before using it. Connectivity services like Zapier will help you do the trick. Explore them to find out more about it.
Translate without leaving your Google Sheet
If you must work with sheets in another language, you can save time by using this function: GOOGLETRANSLATE. This function will translate all values in a different language. Útil, cierto?

Summarize data like a pro
Sure, we can all summarize data on Google Sheets or Excel, but there are ways to do it a lot faster. COUNTIFS is one way to do it. SUMIFS also lets you summarize data quickly by allowing you to do it with multiple criteria.
Wrapping -up
Here you have ten tips that will save you precious time on your job or personal projects. Don't forget to keep your G Suite updated so you can enjoy these functions properly. in order to boost productivity.