Google Groups was developed in 2001 as a discussion space where group members can communicate through either a web forum or an email list.
After some time, teams started using Google Groups as a shared inbox for collaboration. "Topics" would be distributed and assigned among group members.
Still, Google Groups is not the right tool for this use case.
Why you shouldn't use Google Groups as a shared inbox
The collaborative inbox is clunky and unintuitive.
The Google Groups collaborative inbox UI is completely different from Gmail's – a service that everyone in the team is already using in their main workflow.
The UI is also not patterned after how team members actually communicate and manage tasks.
Not to mention, getting everyone on a team to switch between different platforms to manage their tasks presents a lot of hurdles to productivity.
Email threads are messy.
Working as a team through Google Groups means that members need to forward, "cc:", and "bcc:" emails to each other and to the group address (sales@, info@, etc.) constantly. Email threads can become long and confusing, and may not be relevant to everyone inside the thread.
Important tasks will fall through the cracks because task delegation becomes impossible in this setting.
No task visibility.
Tracking task statuses is necessary so that everyone on the team knows who's working on which task.
Google Groups doesn't have this functionality, which means that there's a high chance team members will end up working on tasks that have already been completed!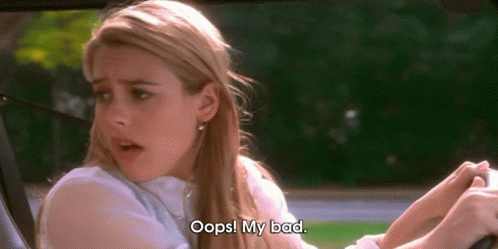 Fortunately, there is now a proper shared inbox tool on the market that gets rid of these collaboration nightmares: Drag, the Google Groups alternative inside Gmail.
Why Drag?
Drag transforms the way teams work, but all within the Gmail platform – an interface that's already familiar. This eliminates the learning curve that comes with introducing a  new tool to an entire team.
Drag offers

functionalities like Help Desk, CRM (Customer Relationship Management), and other custom ones through shared boards

, all inside Gmail.
There's no need to switch between different platforms to manage and delegate tasks specific to these functions.
With Drag's

Kanban view, all tasks are presented as cards in an order that's easily understandable and that aligns with the team's goals. These cards can be moved to different statuses based on progress.

Drag provides

a centralized view and full visibility into tasks

assigned to every team member.  
Yes. All of these, and a lot more, right inside your Gmail inbox.
Conclusion
Google Groups was not made with team productivity in mind. There's simply no reason to keep using it to achieve this purpose. Many options like Drag exist on the market that are better suited for helping teams collaborate effectively.
Shared inboxes are also made to be simple and intuitive, but have enormous potential in terms of what they can do to transform the way your team works.
Want to set your team up for success? Try Drag, for free, right here.